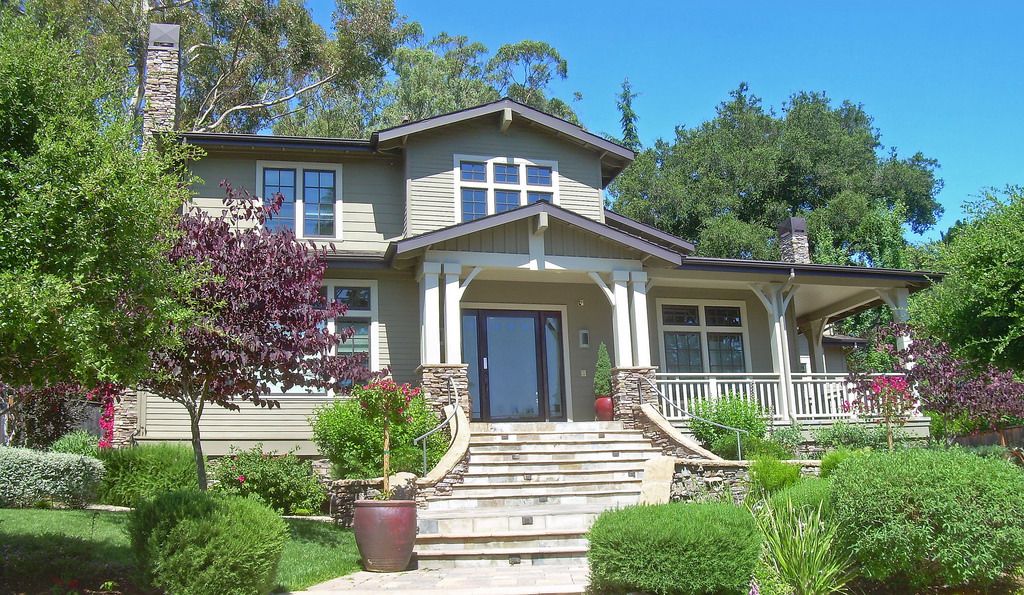 We are off to another Seller's Market in 2017 and an early start to the spring buying season. Home prices continue to climb due to lack of inventory in most areas of DFW.  And we continue to make top ranks in the housing market with Forbes putting DFW area as the number one place for investment in 2017 and REALTOR.com putting us 4th on the Hotness Index.
Multiple offers are the norm again this year for well maintained homes in less than $450K price point with number of days on the market averaging less than 60 days and in certain markets like Collin County houses are moving as fast as they come on the market.
Buyers must come ready and well prepared with all their financing and pre-approval in place for a successful chance to compete in this market.
Data from realtor.com indicate the national median list price will be $250,000 in February—a record-setter—and listing inventory will be up 2 percent from January to 425,000. The median age of inventory for February, in addition, will be 91 days, a 5 percent dip from both January 2017 and February 2016.
Based on the data, the hottest markets in terms of median age of inventory will be Vallejo-Fairfield, Calif. (33 days), San Francisco-Oakland-Hayward, Calif. (27 days) and Dallas-Fort Worth-Arlington, Texas (44 days).
For more info view REALTOR.COM Hotness Index