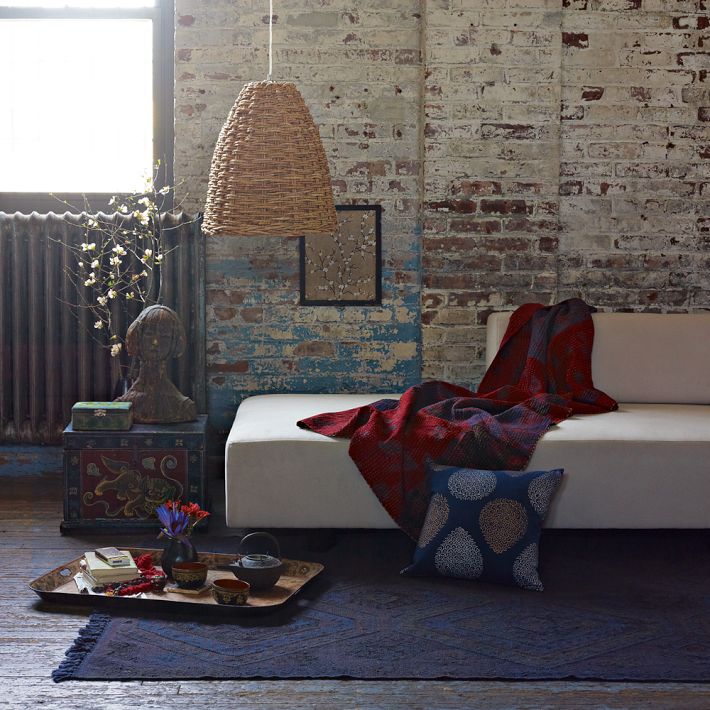 2016 marked the end of an era that began in 2009, when the size of newly built homes increased year after year.  In 2015, the typical new home had 2,689 square feet, but in 2016, the number dropped by about 50 square feet to 2,634, according to the U.S. Census Bureau.
The National Association of Home Builders says it's a sign the construction industry is preparing for first-time home buyers and Millennials, who are after smaller, more affordable and efficient homes.
There's still a discrepancy, however, between what these buyers want and new homes coming up on the market, particularly on the smaller end.  While nearly 30 percent of buyers want a home 1,600 square feet, only 13 percent of new homes hit that mark.  On the other end, while only 15 percent of buyers want a home great than 3,000 square feet, 32 percent of new homes are that size or larger.
The new generation of buyers, Millennials in particular are more interested in convenience and location as their top priority, they prefer to be in the center of action and have shorter commutes so they can spend more time with family and friends and let's be honest, more time with their devices.  Millennials are more conscious of the environment and prefer homes that feature efficiency, clean energy, smart living technologies, open kitchen, and casual spaces.  They would rather avoid waist which includes paying for extra square footage they don't necessarily need and consequently save time and money on upkeep.
These days buyers in general are more interested in homes that have more than two bathrooms, and most prefer an open kitchen-dining or an open kitchen-family room concept as the top features they look for in homes.  So consider this, when purchasing a home as an investment and might want to sell or rent it out in a few years down the road.
Please get in touch with us if you need more information on housing in the DFW area.